When you commit to one person and choose to love him for the rest of your life, it is a – BIG DEAL. This is it. You buy your wedding dress, go into the frenzy of wedding planning, bridal shower, congratulations from friends and making sure you have the perfect champagne for your first wedding toast. The honeymoon rocks and you dream of the future. 
You go home and things are not perfect. You weather highs and lows and find that over time, you grow closer and stronger, more mature and fiercer in your desire to do whatever it takes to keep the commitment you made to the man that you love. Kids come and go and you both grow. 
Regardless of where you are at on the journey, TITUS 2:4 ™ wants to stand and walk with you and your desire to eternally tell the man of your dreams, "I love you" now and always.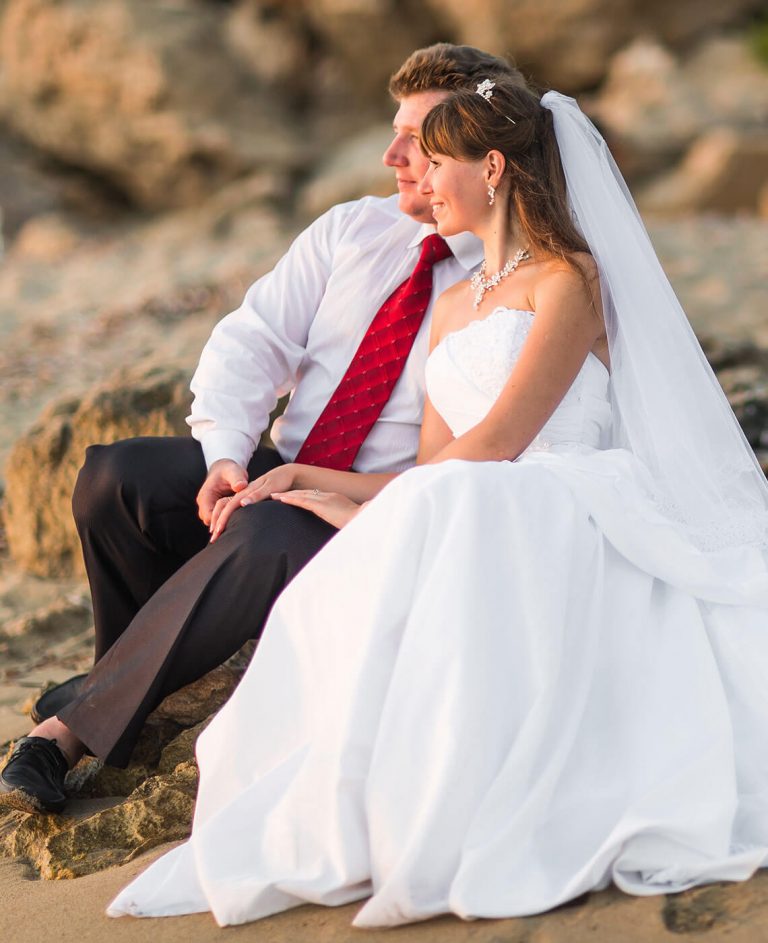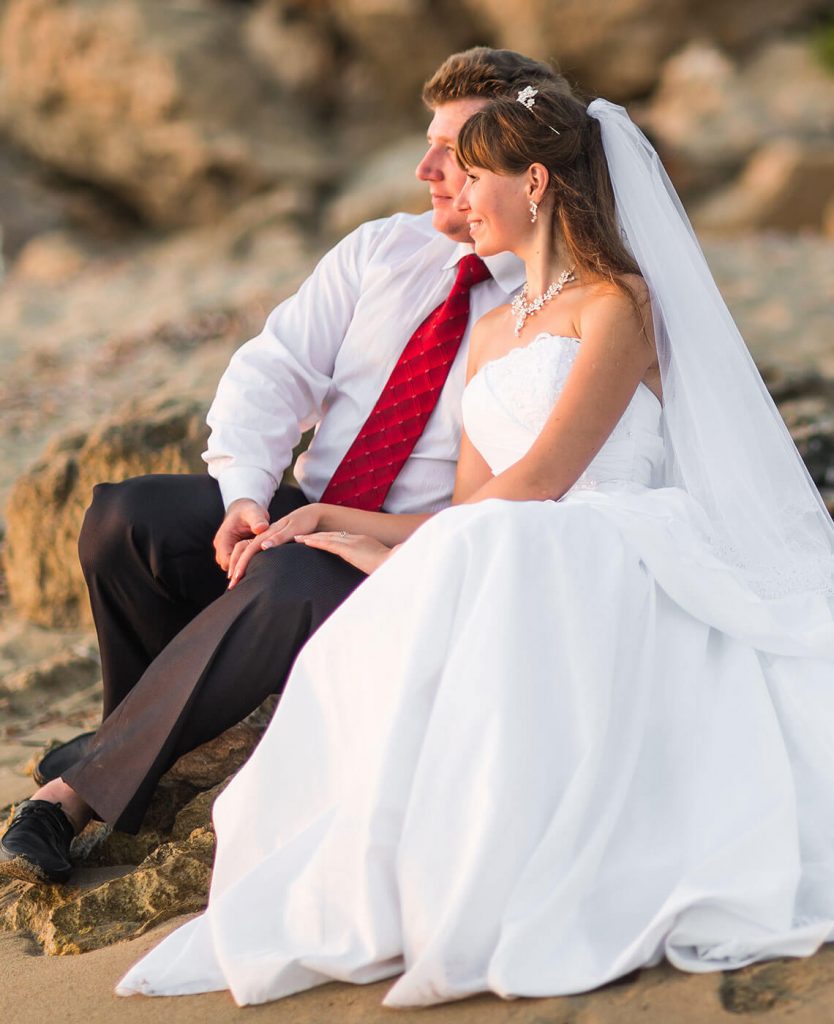 One day I was driving down the street in Kansas City and saw a bumper sticker that read, "I love my wife." While cute, I thought, "I have never seen a bumper sticker – or any apparel or merchandise for that matter, that says, "I love my husband. Why?" So I decided to create one. I got to thinking – women have temptations, too. We struggle to not gossip with each other about our husbands, or fight off that flirtatious guy at work. Sometimes we need to stand up and say, "I love my husband!" No matter how hard it is, no matter how he looks when he gets home from work or how incompatible we feel at times.
I love my husband. I love him through thick and thin, through good times and bad. I love him when he is sexy and when he is sweaty; when he is on a victory high or lounging around watching sports. I love him when he cooks for me and when he is too tired to climb into bed. I love this man and will continue to love him no matter what comes or goes in life. I have decided to be his wife; his partner, the mother of his children. I have decided to believe in him, to be there for him, to be myself while being with him. To push through when things are hard and rejoice when things are easy. I have committed to love him and I
want to tell him every day. Love is a choice, and I choose him.
TITUS 2:4 ™ is here to help you with that decision.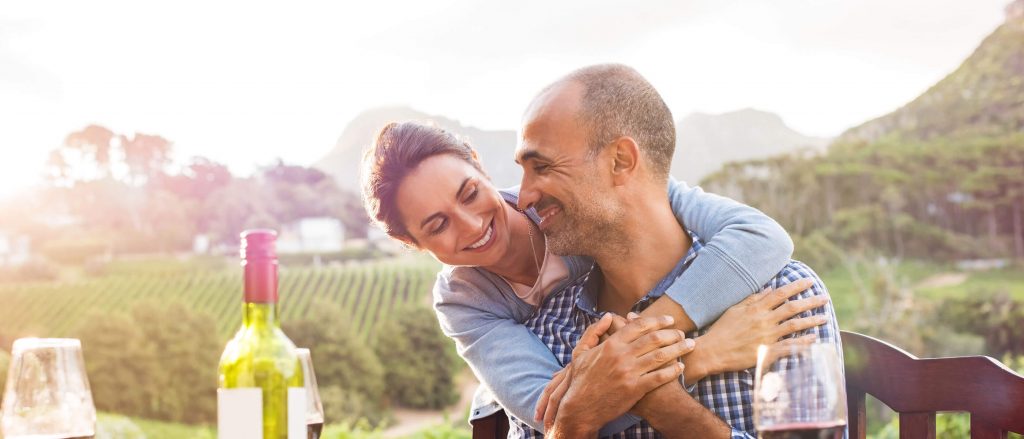 Love is not always easy, but as 1 Corinthians says in the Bible, love "always hopes, always perseveres." Love never fails.
Let's face it. Besides a relationship with God, there is nothing more powerful than being one with the man. Are you struggling in your relationship right now? Is there a way for the spark to come back, the passion to ignite again and the connection to reemerge or surge even higher?  Do you think that if you demonstrate to him – not only in purchasing these products – but by being present and engaged, physically, mentally, emotionally, and spiritually, that he will not respond in a way that can help establish your relationship and give you that passion you long for? 
Maybe you are a woman who has heard a lot about "respecting" your husband. While TITUS 2:4™ believes in respecting your husband 100%, we also believe in loving our husbands. In spicing up our love life and being sexy, fun, and playful. TITUS 2:4™ products wants to help be a small spark in making marriage your marriage awesome. 
It is time to get past the distractions from kids, bills, jobs, and everyday life and take time to say what you know you really mean, deep down in your heart, "I love you." Today and always. Remember the time you walked down the aisle and saw him there waiting for you? Remember how he looked at you? Remember that every day.
Enjoy these products and may God bless your marriage. The love you share and have been blessed with is WORTH your time, energy, and respect. Don't ever lose sight of that. Don't let your schedule or your kids get in the way of spending time to say to the man you married, "I love you! And I always way! 
Wishing the best for you and your man,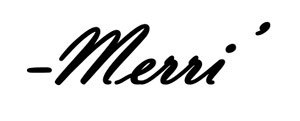 Founder and President, TITUS 2:4
All of our products are 100% guaranteed to please. If you are not satisfied, you can return any item for a full refund within 30-days
As a member of TITUS 2:4 ™ you have special access to marriage and romance tips, everlasting love forum, customer discounts, and bonus items. Become a member now!