Regardless of where you are at on the journey, TITUS 2:4 ™ is here to help you tell the man of your dreams, "I LOVE YOU!" …now and always.
Instead of pointing to where the concept of marriage has gone the past couple of decades, why not celebrate the original design! Have fun showing how much you love your husband through products that say "I love my husband!" XO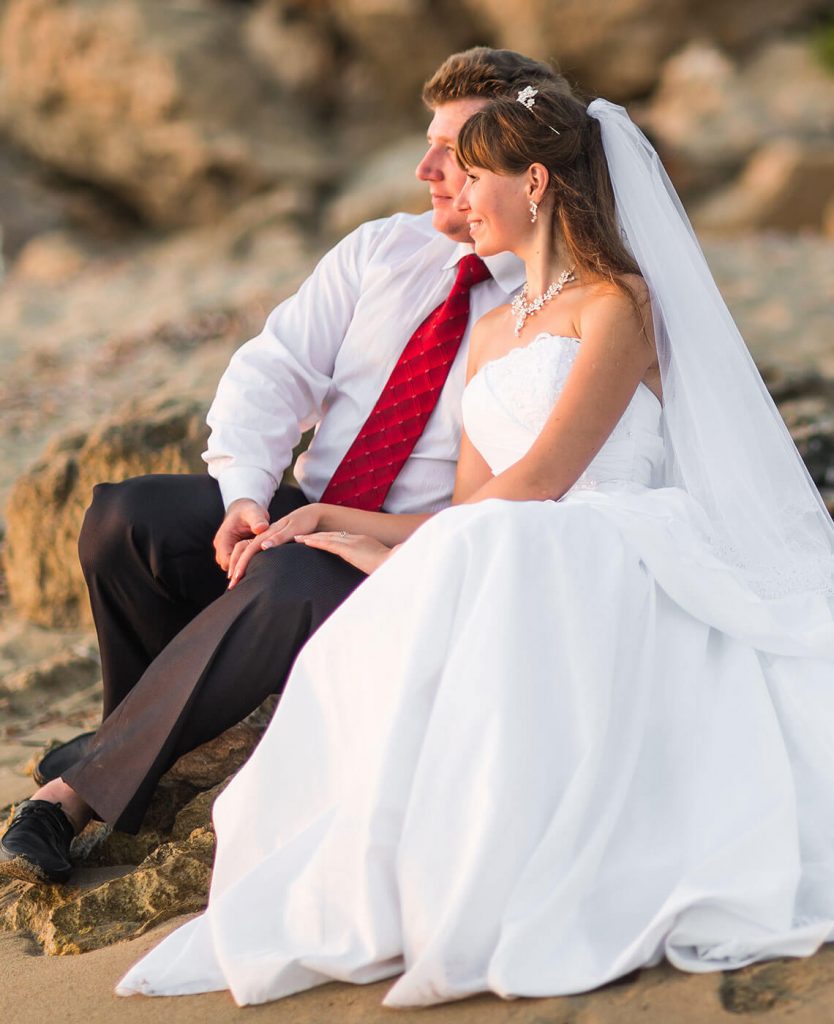 Product lines that say "I love my wife" have been created (such as Promise Keeper's), TITUS 2:4 ™ is the first line to be designed exculsively for women to boldly say, "I LOVE MY HUSBAND!" Yay!!!
TITUS 2:4 ™ helps you say, "I love my husband no matter what; through thick and thin, through good times and bad. I love him when he looks sexy and when he is sweaty; when he is on a victory high or lounging around. I love him when he cooks and when he is too tired. I love this man and will continue to love him no matter what comes or goes in life. I love him when things are hard and when they are easy. I am his and want to tell him every day." XO


TITUS 2:4 ™ "I love my husband!"
Wishing the best for you and your man,

Founder and President, TITUS 2:4
All of our products are 100% guaranteed to please. If you are not satisfied, you can return any item for a full refund within 30-days
As a member of TITUS 2:4 ™ you have special access to marriage and romance tips, everlasting love forum, customer discounts, and bonus items. Become a member now!